INTRODUCTION
The Ongor Android App and Desktop App version 1.0 is for Students. This version comprises of three modules, two Finance Modules, that is, viewing online invoices and statement, and one Exam Module for sending the Semester Result Slip to the UNRE student email. (Outlook). Extracting Statement of Account is now activated on both Android and Desktop App.
Android App (Version 5 - 11/12)
NOTES FOR STUDENTS
o The Android App runs on Android devices running version 5-12.
o Android 12L-14(latest) may not allow app to be installed. Students with devices running these versions of Android are encouraged to use the Desktop App.
o After installation click the OngorDC icon.
o Enter your student ID and click GET OTP!
o If you see the message OTP sent under submit button, check your email for your one-time password.
o Enter the one-time password and click SUBMIT button.
o If the OTP code is correct, you may click STATEMENT on the main menu to extract statements of account.
Desktop App (Windows 10/11)
NOTES FOR STUDENTS
o The app runs on Windows 10 and Windows 11.
o Use Digicel or Bmobile (Telikom) mobile data or UNRE WIFI for your internet access.
o Students with outstanding school fees in 2023 are required to pay up before semester 2 begins.
o The finance information is now updated.
o Any queries on access to ONGOR or Email Accounts please report to ICT help desk.
o Any queries on finance information please report to Bursary help desk.
o Follow the steps below to access.
To help improve the Ongor System, students can provide feedbacks through this Feedback Form.
Android App (Version 5 - 11/12)
Note: The Android apk file is zipped. To unzip, download Android 7zip from here.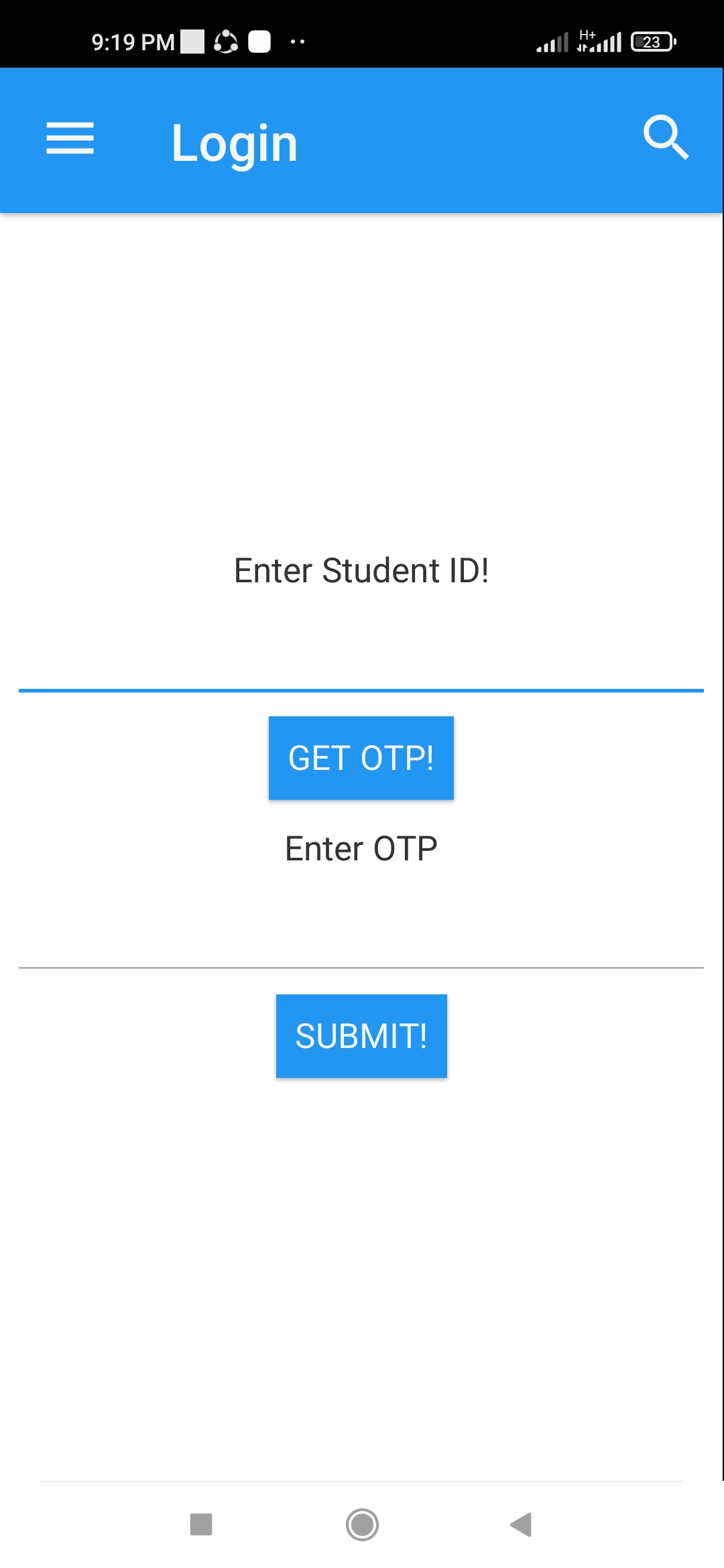 OngorDC Apk
Published:
August 16, 2023
Desktop App (Windows 10/11)
Download the Ongor-1.0.msi/installation file.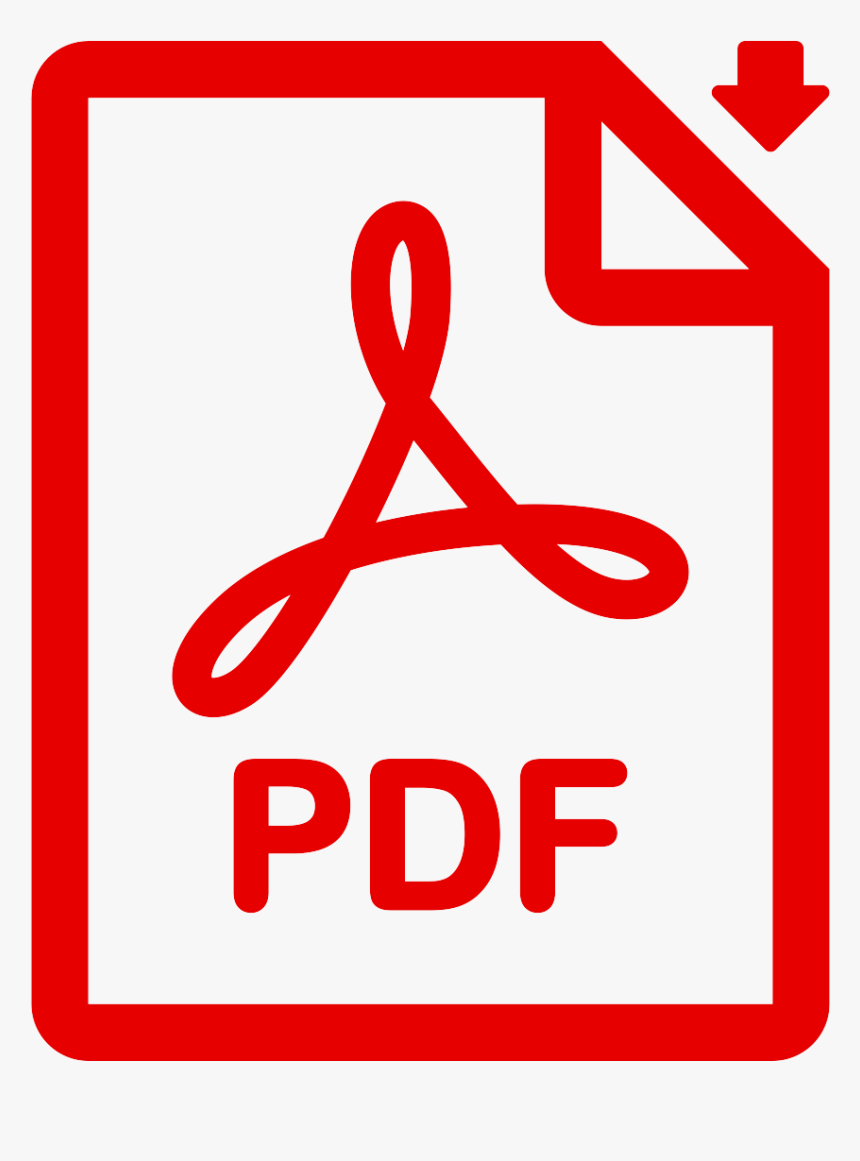 ONGOR User Guide(Updated)
Published:
August 6, 2023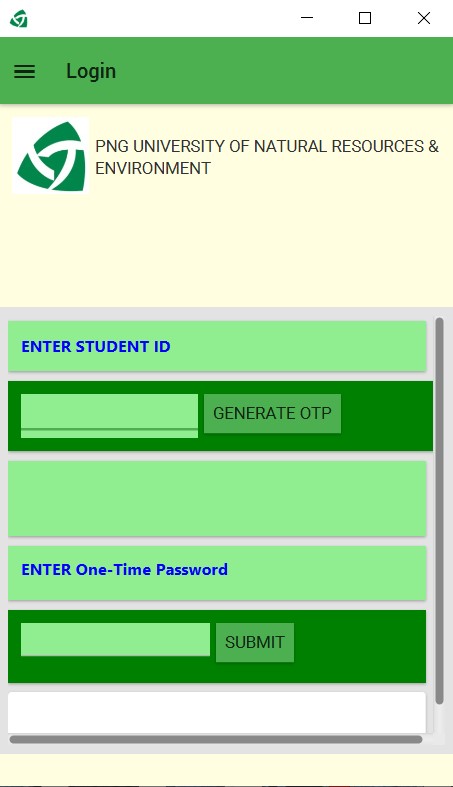 ONGOR MSI File(Updated)
Published:
August 6, 2023