Latest ekit news
Ekit Latest News
Welcome to Papua New Guinea University of Natural Resources & Environment.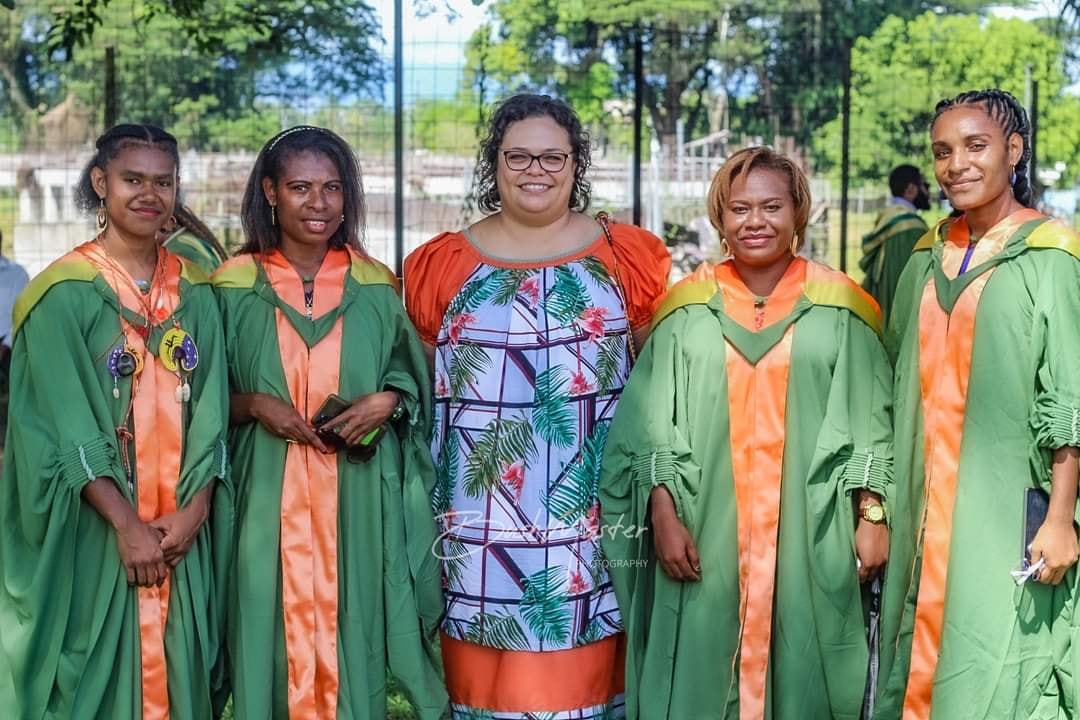 Learn more about the Entry Requirements.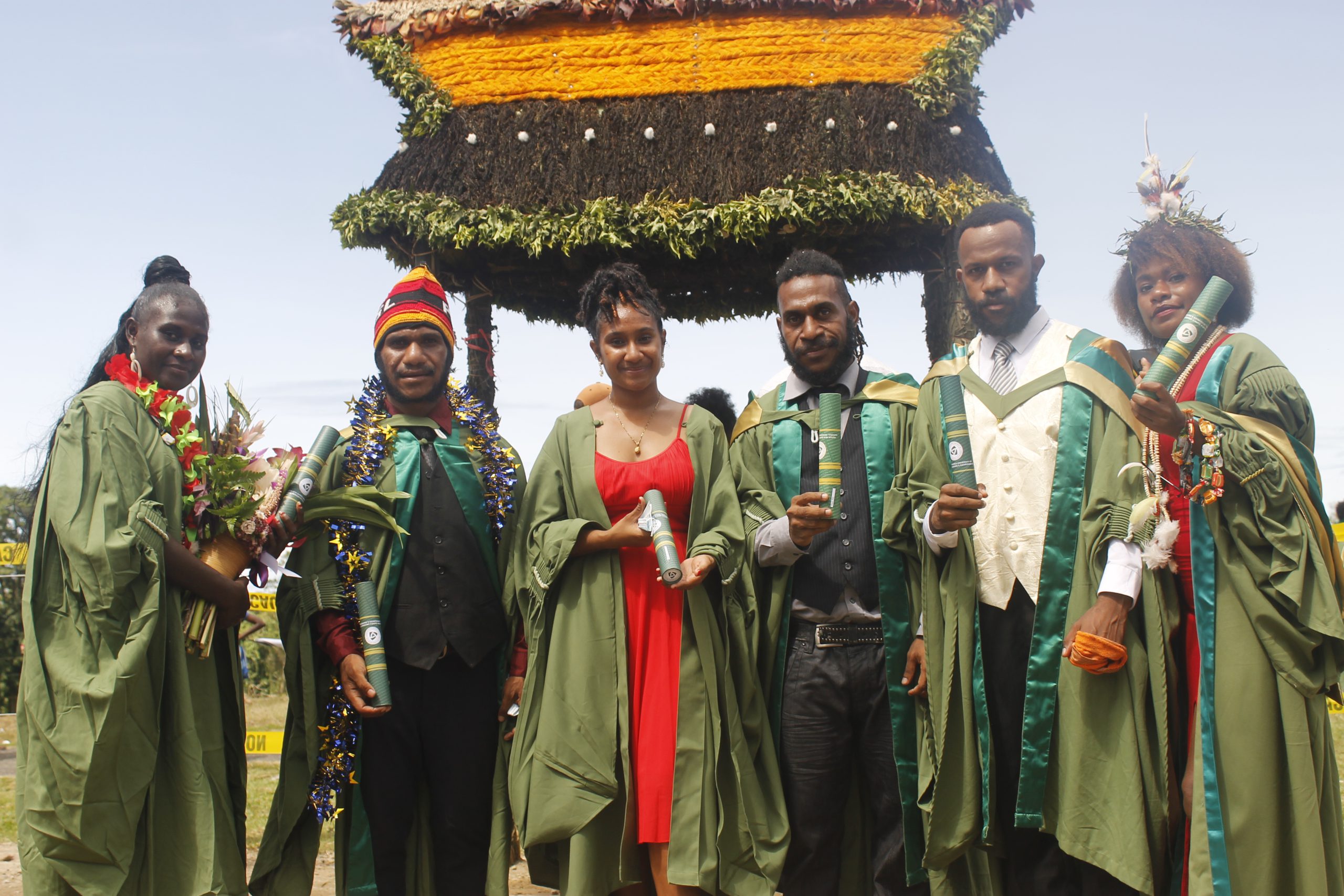 Learn about the Undergraduate Programs we offer.
Master in Management Study (MMS) Program.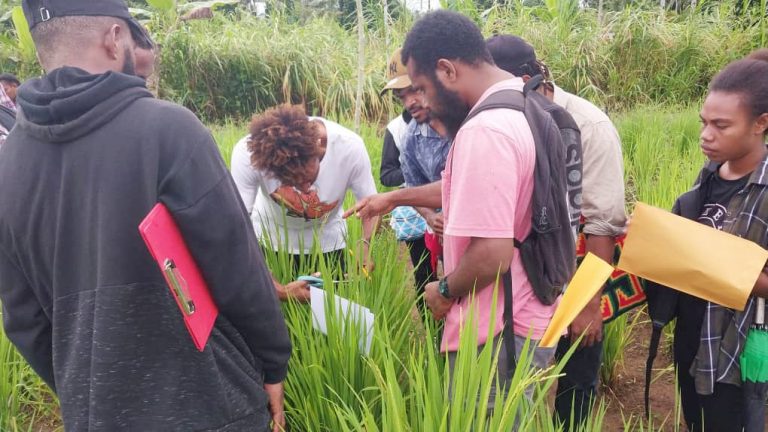 Find out about the Student Registration process at PNGUNRE.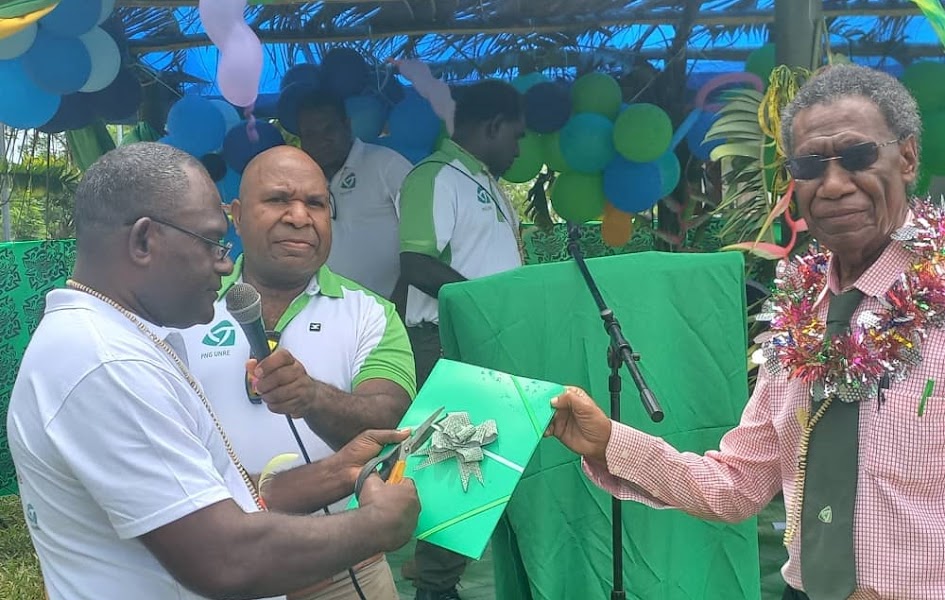 PNG University of Natural Resources and Environment through its farmer training centre has launched the Cocoa and Goat Integration Training Manual and opened a Goat Breeding Centre.