Latest ekit news
Ekit Latest News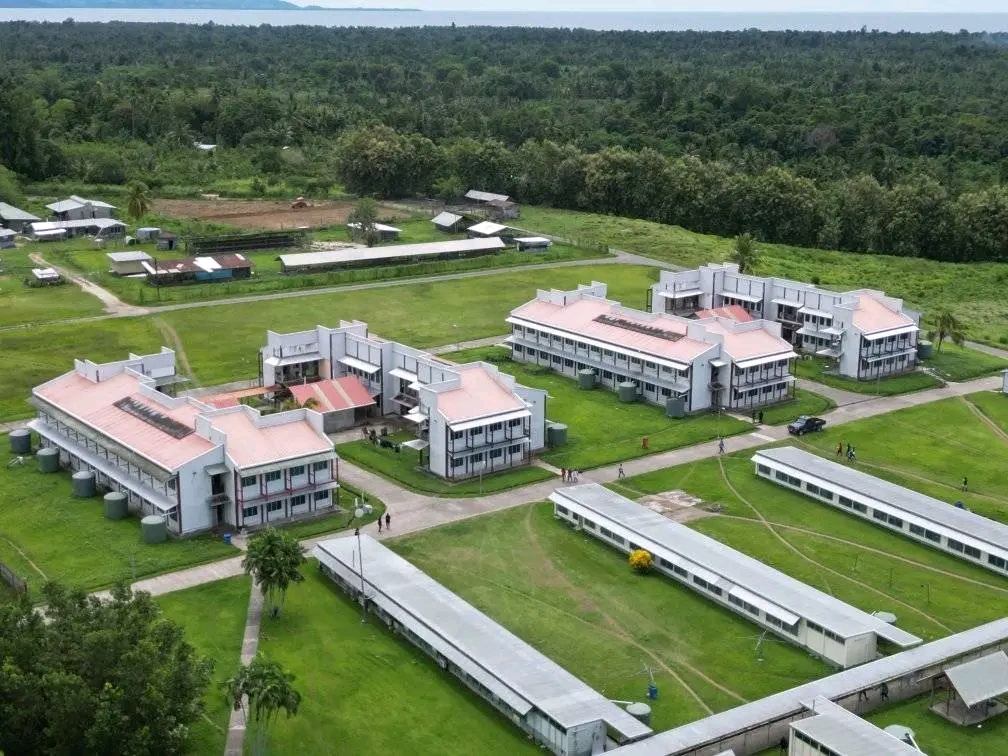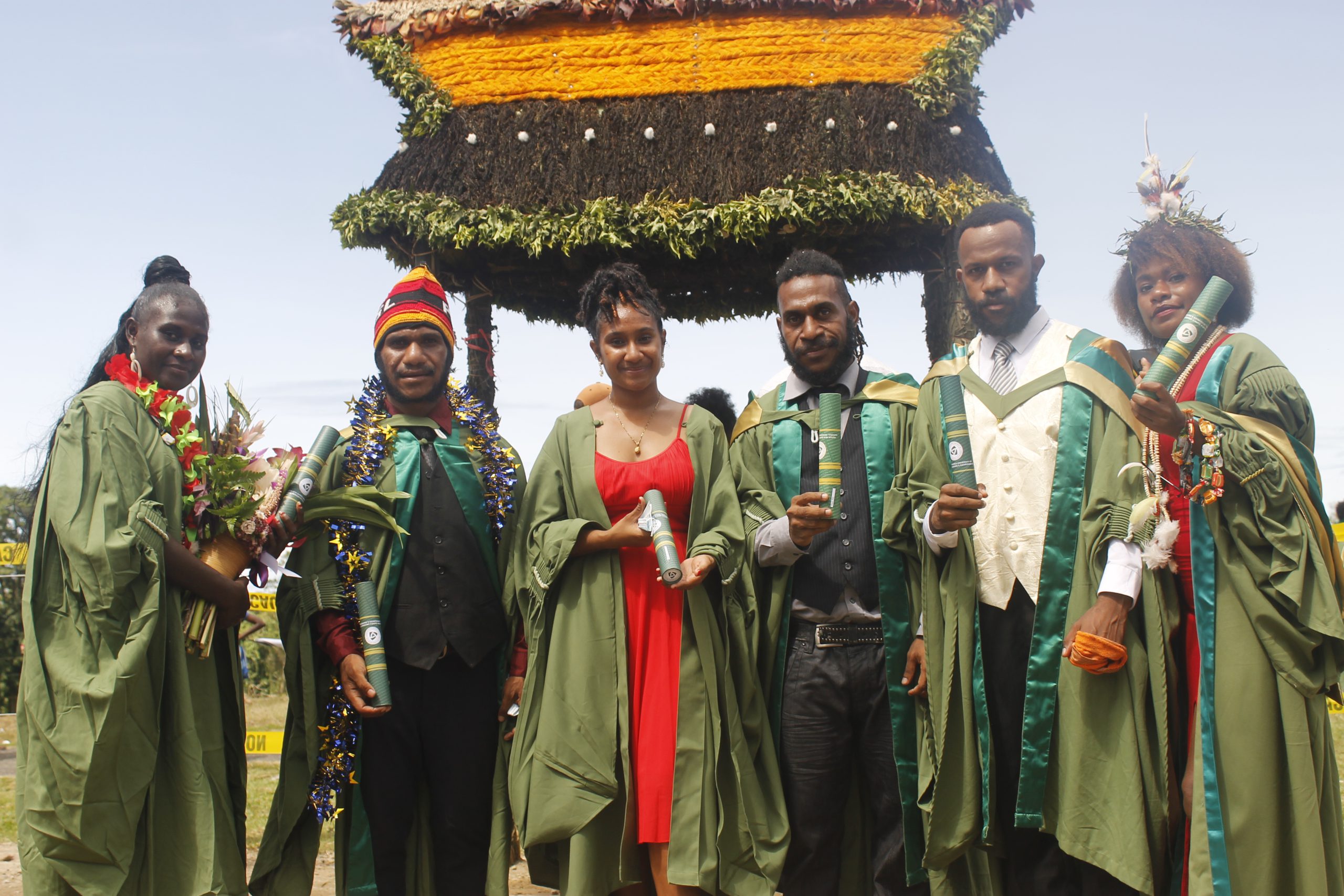 Learn about the Undergraduate Programs we offer.
Master in Management Study (MMS) Program.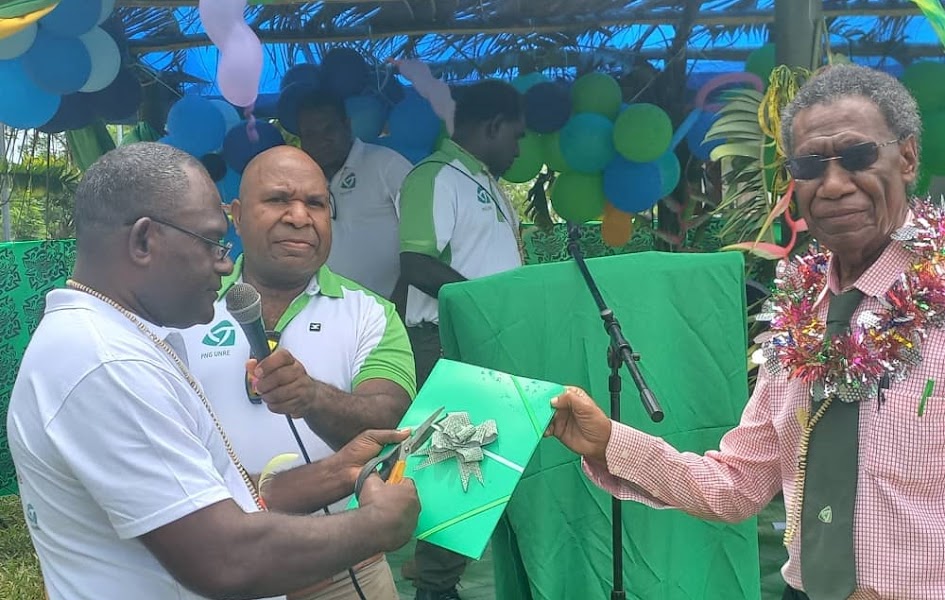 PNG University of Natural Resources and Environment through its farmer training centre has launched the Cocoa and Goat Integration Training Manual and opened a Goat Breeding Centre.
The University is calling for expressions of interest from suitably qualified candidates for a number of positions in our Council including the position of Pro-Chancellor. The Council is the principal executive authority of the University and it promotes and ensures attainment of the objectives of the University and takes such actions as appears to it best calculated to promote the interest of the University.
UNRE Campus Map
Click on the numbers to view details of areas marked.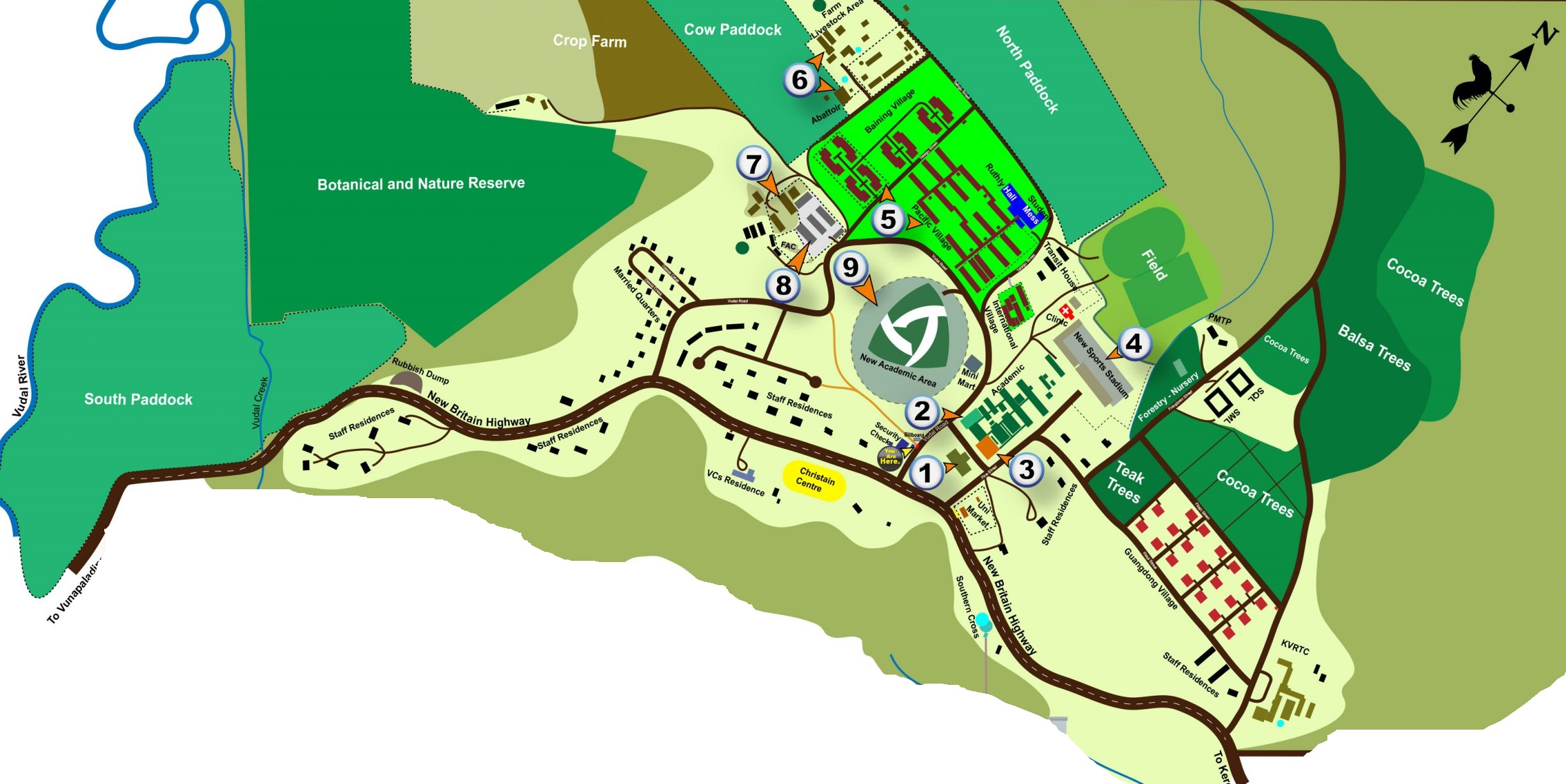 SPORTS STADIUM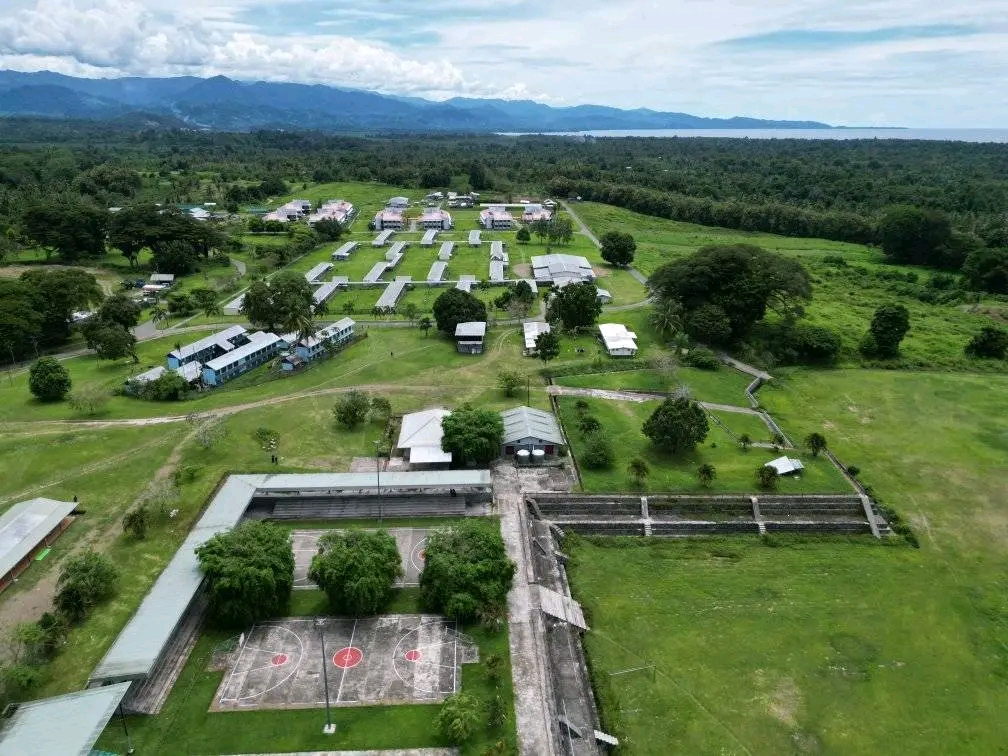 ADMINISTRATION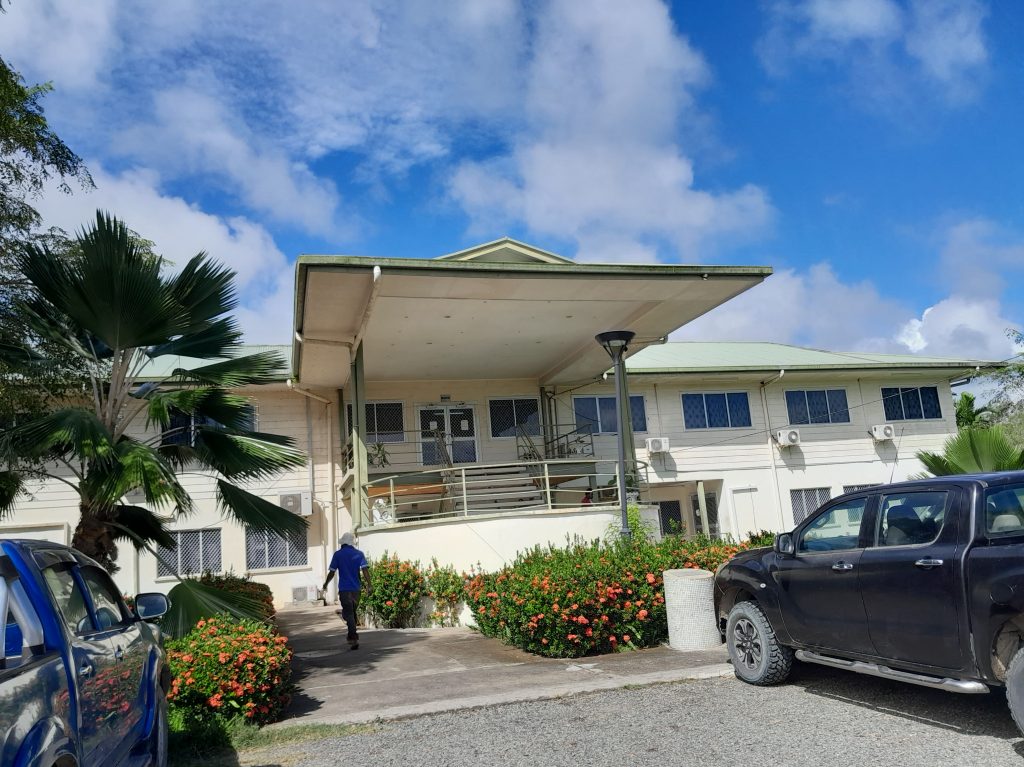 ACADEMIC AREA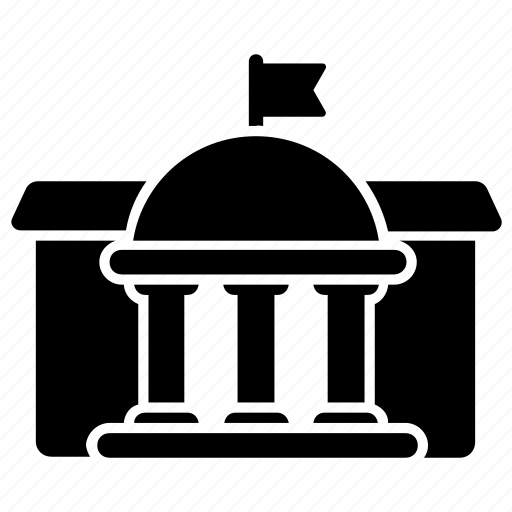 CHANCELLERY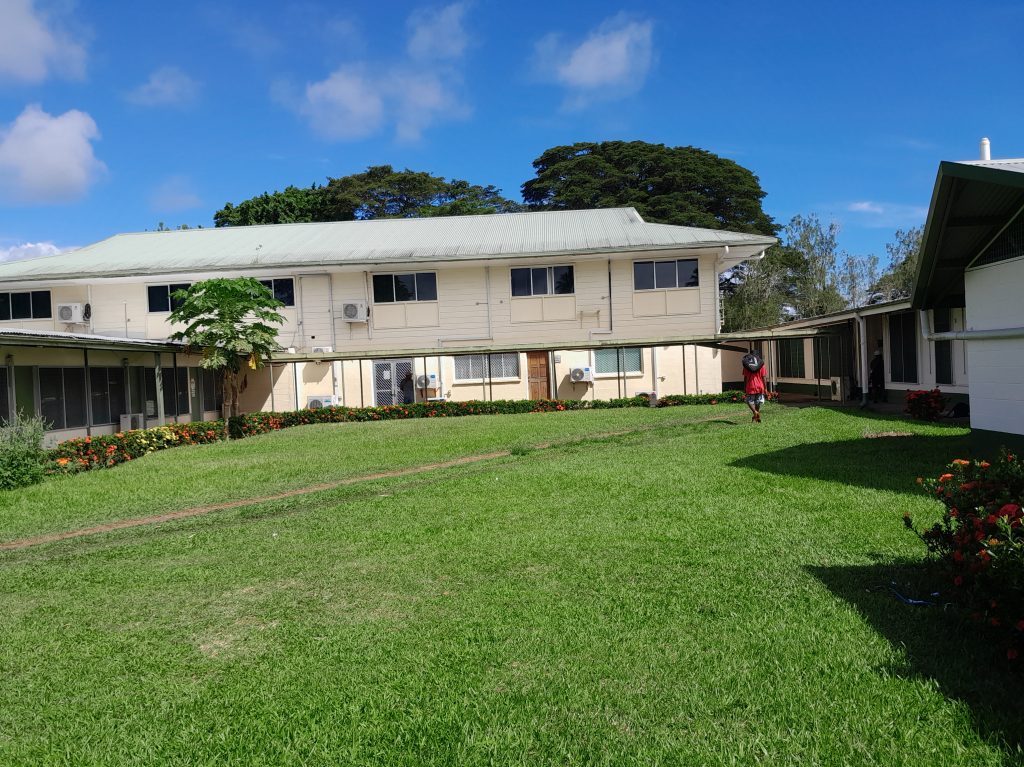 STUDENT DORMITORIES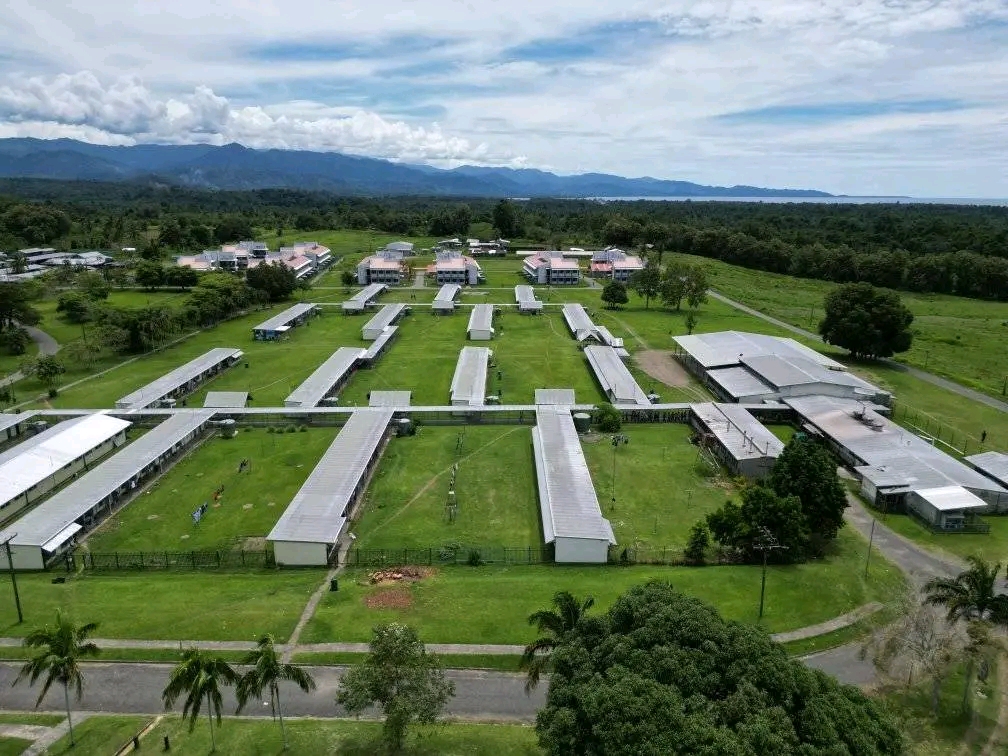 FARM LIVESTOCK & ABATTOIR
Farm Livestock & Abattoir
FARM OFFICE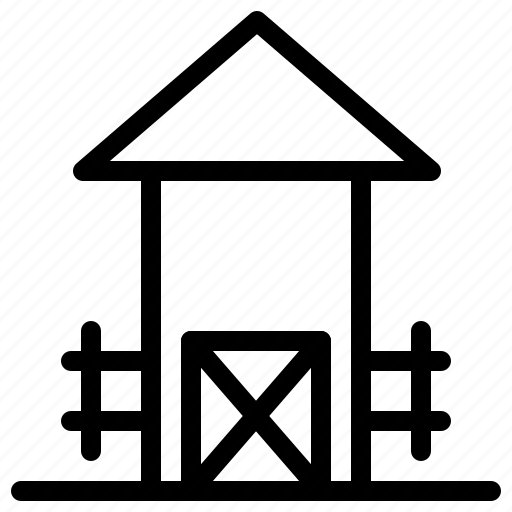 STORES & TRANSPORT, BUILDING & LANDSCAPING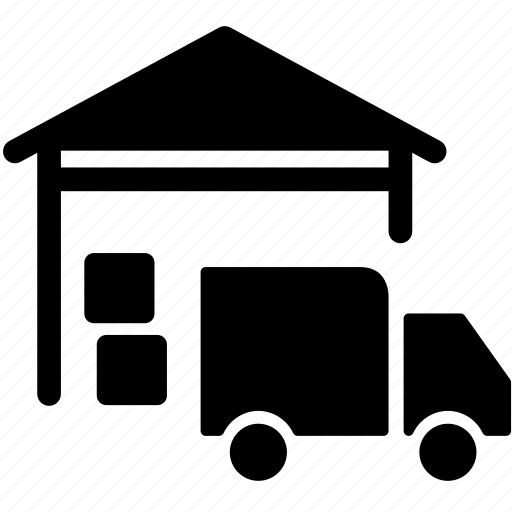 Stores & Transport, Building & Landscaping