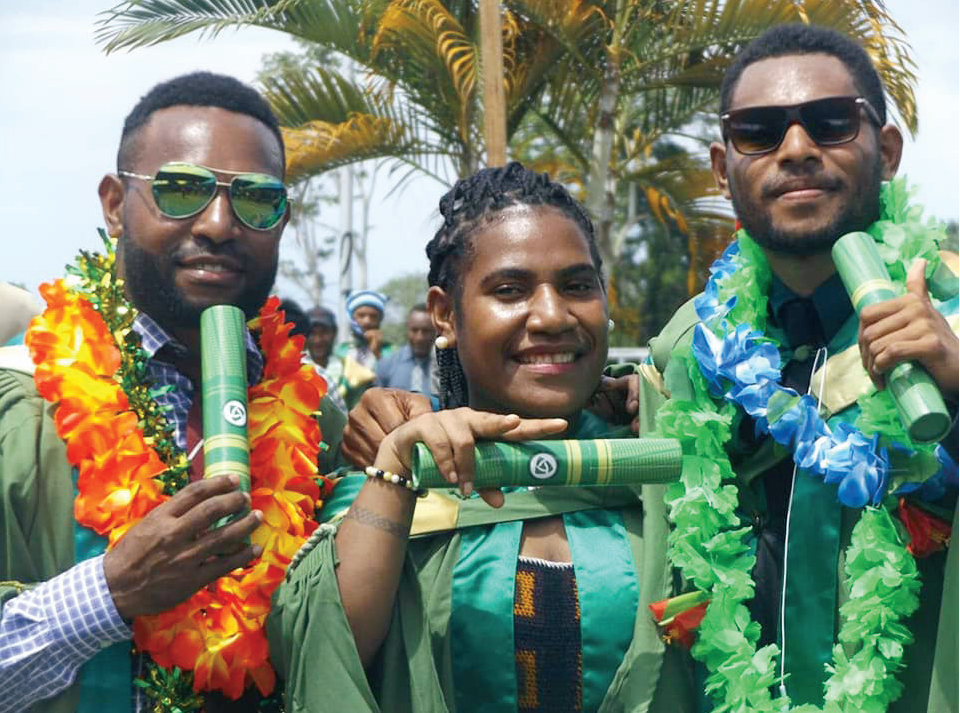 Papua New Guinea is a nation that is immensely rich in biological and cultural diversity. This wealth of natural resources is the bed-rock upon which Papua New Guinea University of Natural Resources and Environment is founded. We are the only national university in the country that is dedicated solely to human resource development in the sustainable utilization of our natural renewable resources and management of our environment. You are an important part of our mission. A choice for PNG UNRE is a choice for Papua New Guinea, for this generation and future generations.
Notice from Registrar's Office
School Fees Structure
2023
Access the school fees structure here.
They have the ability to work independently, solving the problems that the government and industries of PNG have prioritised.
They have the research skills required to generate and analyse the information that is required to help our region sustainably use its natural resources.
who can help guide our local communities to a better, more productive and sustainable future. They have the entrepreneurial skills to help build our nations key industries.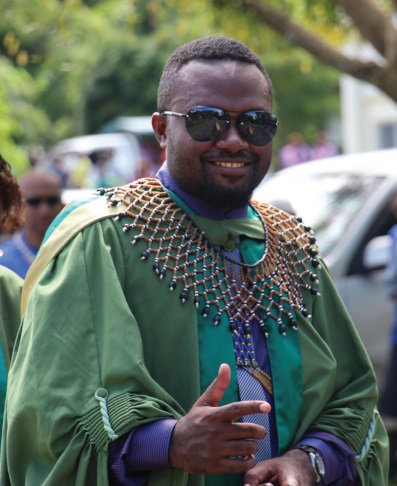 Forty farm animals arrive in Rabaul for Vudal Campus.
Tourism students give tour as part of assessment.
Vudal Farm implements
bio-security measures